Over the last eighteen years, Engineered Systems has been involved in numerous projects ranging from building shells for commercial retail to churches, restaurants, clubhouses, high end residences and many others, each presenting a different challenge.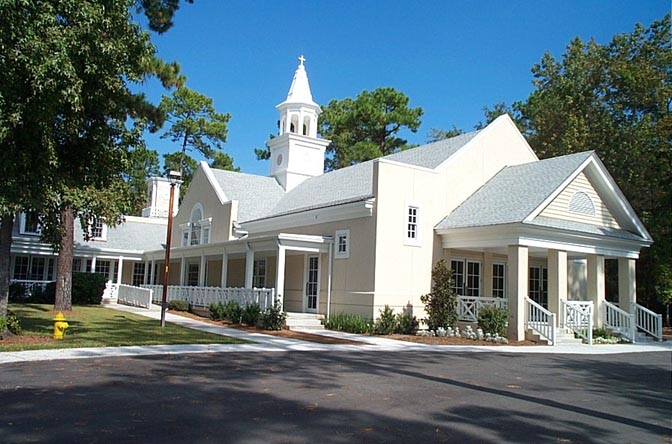 Sophisticated lighting and sound systems, special ventilation requirements as well as diverse and unique air conditioning loads present difficult design challenges in church design. All of it to be done under limited budgets while maintaining an aesthetically pleasing space. Read more...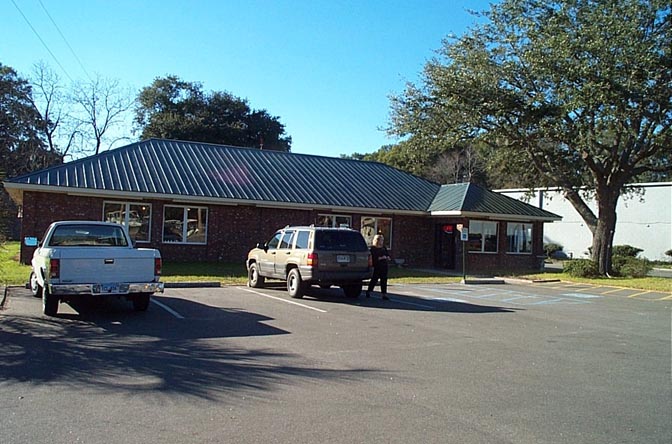 Restaurant design presents unique challenges, including once again sophisticated lighting and sound systems, special ventilation requirements in addition to kitchen exhaust requirements and special restaurant equipment requirements. Read more...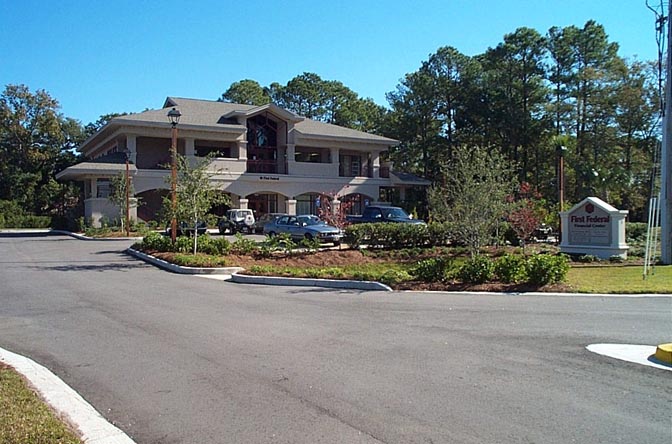 Ranging from small branches to multi story office complexes, our designs can be seen all over Hilton Head Island. Well designed, reliable systems are at the top of our design priorities. Small and large banks alike count on uninterrupted operation to provide good customer service. Read more...
As with churches and restaurants, Country Clubs have special requirements. Variable levels of occupancy affect ventilation and cooling design. Country Clubs require systems capable of providing comfort at extreme and every day conditions. Lighting, bar and kitchen requirements also are areas of great importance in our designs. Read more...